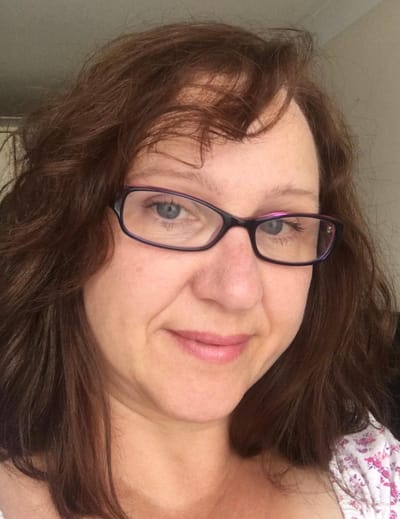 My name is Megan and I am a qualified hypnobirthing teacher. I have three children and a grandson and live in Claydon, near Ipswich.
I have been working in maternity services in the NHS since 2011, and am currently working as a maternity Support worker in antenatal clinic. This is a supporting role to the midwives. I have also been involved in the administration side of the hypnobirthing courses offered by the Trust. In this role I became more aware of hypnobirthing and the benefits to parents and babies, both during labour and afterwards. I was blown away by the feedback from mums and midwives and the profound effects that hypnobirthing had. It gave me an understanding of how knowledge and relaxation techniques combined can give the best preparation for labour and birth. I want all pregnant women to have the opportunity to attend hypnobirthing courses, and am passionate about what I teach.
Hypnobirthing is all about relaxation, knowledge and practice. It is about letting go of fear and negative thoughts which we have built up over time due to preconceived misconceptions around pregnancy and birth. Hypnobirthing is about teaching skills through positive affirmations, visualisation and a focus on relaxation in order to equip mothers for a calm and natural birth. Hypnobirthing can be beneficial in any type of birth, including caesarean sections.
I teach 'KG Hypnobirthing' which challenges the widespread fear of birth. KG Hypnobirthing teaches simple and gentle techniques that have a profound effect on you and your baby. It can reduce the need for pain relief and shorten labour, and you are more likely to experience a natural, calm, comfortable birth. It actively involves the partner; you will both learn skills to instil confidence about the birth and your role as parents.